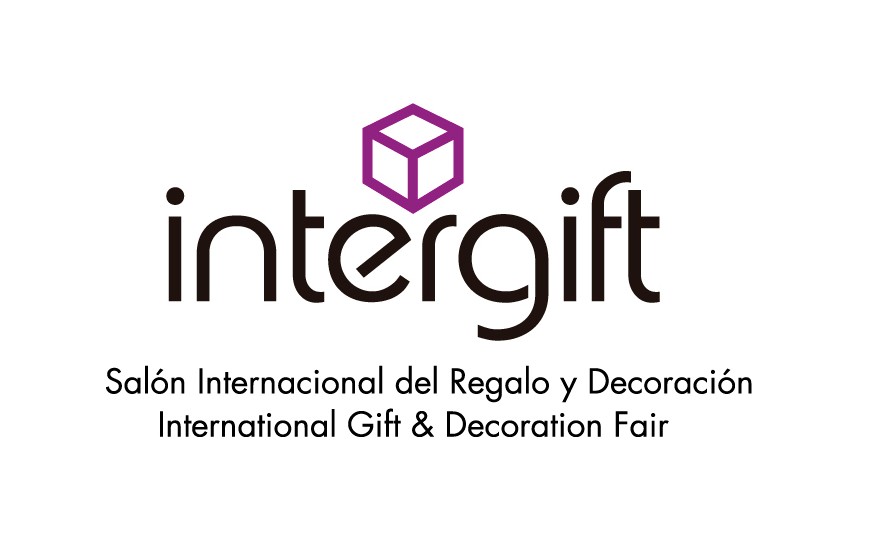 We have been to intergift 2017
This year we have been at Intergift 2017 Ifema Feria Madrid looking for the most beautiful things for our store. It has been a wonderful experience and soon we will be able to offer you precious details in the store.
Press release: Trends and innovations in high decoration once again occupy one of the most representative chapters of the Intergift offer. And the high business response to this call is particularly visible in Hall 1 and Hall 3, where the leading national manufacturers in this segment are concentrated and world-renowned brands from Germany, Belgium, Italy , Portugal, France and the Netherlands, among others. A setting that allows the professional visitor to make an exciting journey through innovative aesthetics, in a perfect combination of quality spaces, furniture and accessories, for all those environments that seek to differentiate themselves.