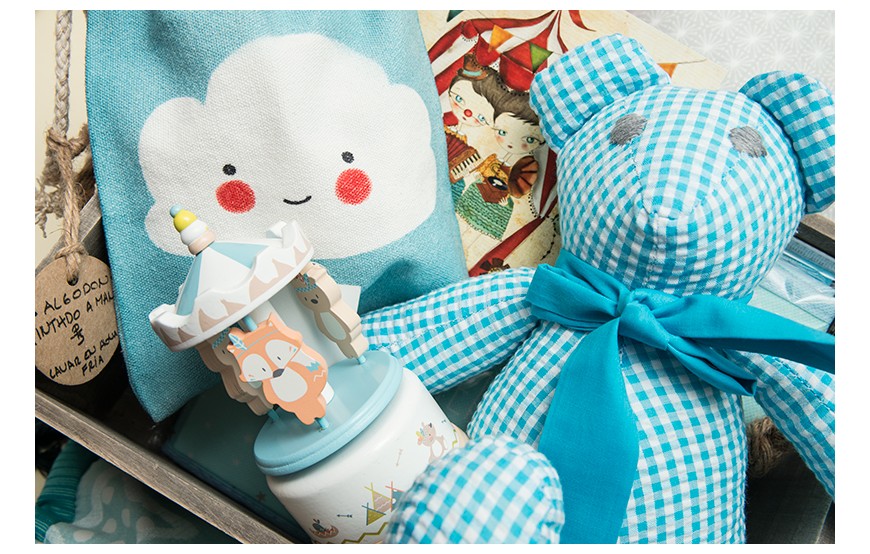 Web updated and onlie
Hello everyone! It is a pleasure to inform you that we have the website up to date and in progress with many novelties and original articles for you. Some are exclusive!

If you have any doubts do not expect! Ask us! We will help you find the most beautiful things for you!

See you in the store and also on the web!