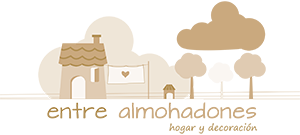 There are no more items in your cart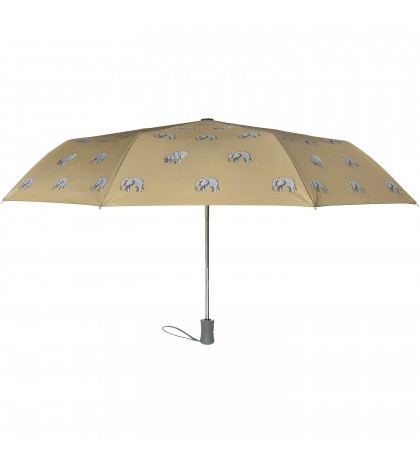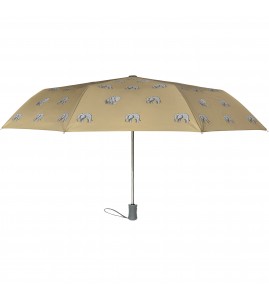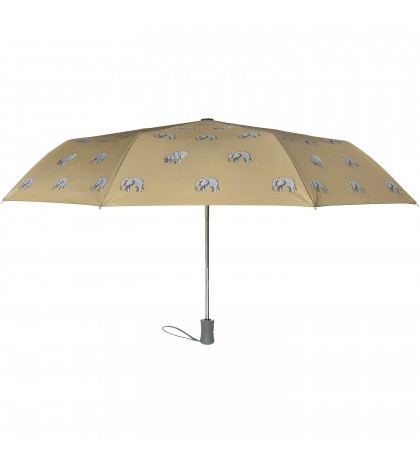 Elephant umbrella by Sophie Allport
1 Item Last items in stock
Gorgeous automatic umbrella (opens and closes with a button)
Designed by Sophie Allport that has exquisite taste.
By acquiring this article, you will be collaborating with the NGO ZSL
that is dedicated to the protection of wild animals and their habitats. 
In the African Savannah including of course elephants.
Reviews
No customer reviews for the moment.